Our in-house engineering design and technical expertise, alongside our manufacturing capabilities and strategic partnerships allow us to rapidly develop customised products and provide tailored services to solve complex requirements.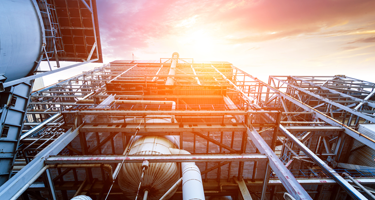 Product Specification, Design, and R&D
Whether you want us to design a new product to solve a business challenge, improve upon existing designs, or meet an exact specification; we provide complete R&D services and provide you with a product that will meet your needs. In addition, have partnered with various R&D labs in India and abroad to make sure that your products are in line with the global standards.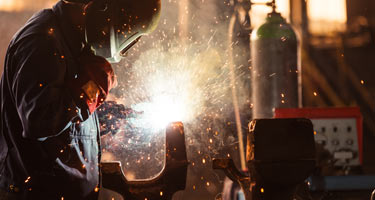 Material Selection & Supply Solutions
Over the years we have developed the unique expertise of selecting and sourcing the best materials from other experienced and trusted manufacturers. We provide complete 'one stop shop' solutions to supply superior quality raw materials, or for use in combination to form finished products.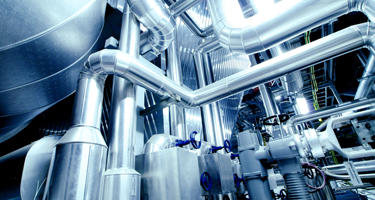 Fibreglass & FRP manufacturing
At our own factory premises, we specialise in combining fibreglass, carbon fibre and a range of plastic resins to form the most appropriate composites - in order to fabricate and mould a wide range of products. We specialise in contact-molding, a highly flexible technique for the production of customised products.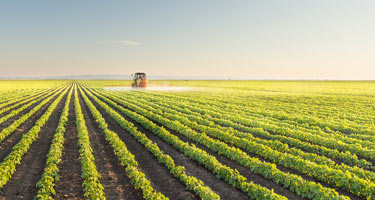 Transport, Assembly & Installation
HM United can also facilitate the provision of an experienced team to assemble and install our products on-site with expert oversight,. Alternatively we will arrange delivery of finished products to domestic or overseas locations with accompanying detailed assembly instructions.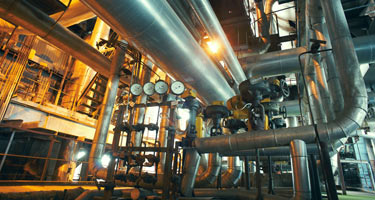 Quality Control & Certification
Many of our clients work in industries in which quality control is paramount and hence our products are designed to meet stringent international standards. We have also undertaken certification processes and undergone independent assessments, specifically to meet client needs.